I want to connect to Puntored APIS!
Connect
Safe, easy and practical digital solutions tailored to the needs of our clients.
Acquire the best portfolio of financial, non-financial and data services for the Fintech ecosystem.
Through a single connection, integrate products from our Payment Services, Prepaid and Value Added Services and Data Services solutions.
Sign up

Join the transactional portal
Start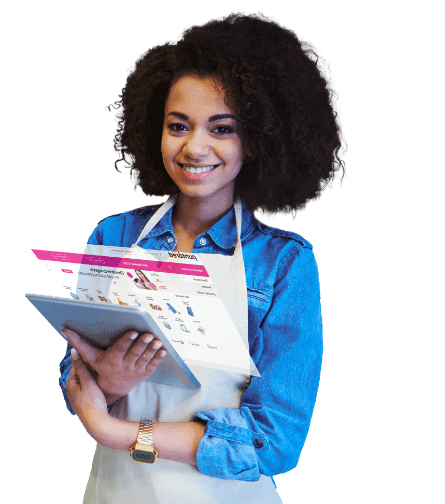 Receive payments from more than 28 thousand public and private agreements.
Make payments of digital wallets.
Receive any means of payment at your business.
Sell recharges and packages of all cell phone operators.